There are times when I truly realize and appreciate what we get to do. We get to witness beautiful moments between two people who love each other so deeply it hurts (Sometimes even literally! Word to the wise, don't let Cole near the knives!). Sarah and Cole's wedding was one of these times. Their wedding was so beautiful. You couldn't have asked for a better day! And what a miracle it was: rain the entire morning and then a couple of hours before the ceremony, the rain let up. The sky was a mix of gray clouds and blue sky and there was a perfect breeze for their wedding on the bay.
Cole and Sarah are a perfect fit for each other – something Cole pointed out the first night they met, when he told her he would marry her. They make each other laugh and make each other cry; they bring out each other's goofy side as well as the loving side. I hate to admit it, but even I teared up when they read their hand-written vows to each other.
Sarah and Cole – you are an amazing and beautiful couple. Continue to make each other laugh! Thank you so much for giving us the opportunity to share in your special day and we wish you much love and happiness for years to come.
So, on to the very anticipated full post of Sarah and Cole's wedding in Cape San Blas, Florida!
They had such cute signs directing guests to the wedding location.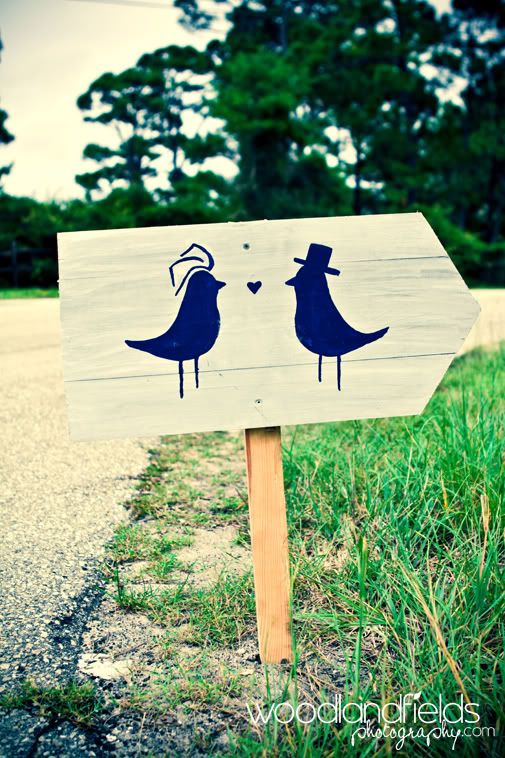 Cole taking a moment for himself.

Sarah was absolutely stunning!

Cole definitely had personality and we loved that about him!!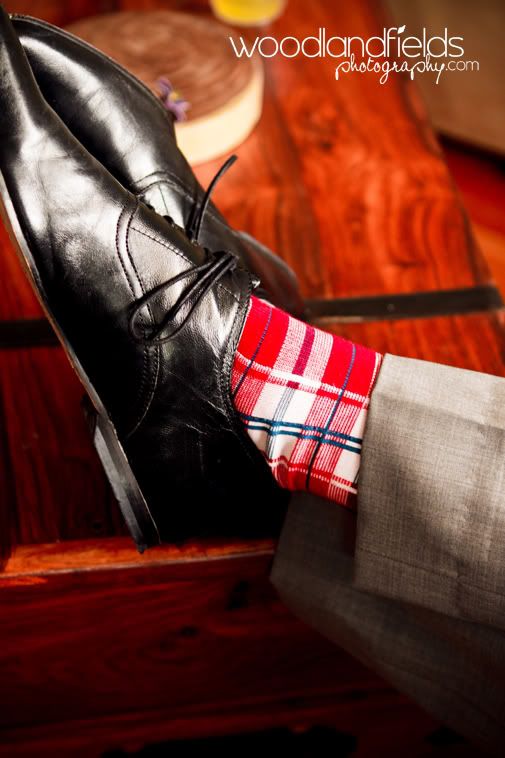 They had an entire dessert table set up filled with brownies, smores, cookies, and much more. But the wedding cake took center stage with the adorable bride and groom toppers!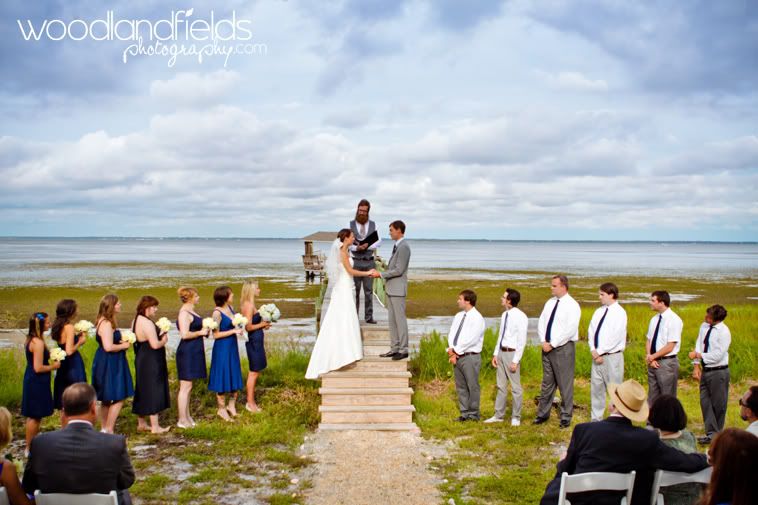 The kiss . . .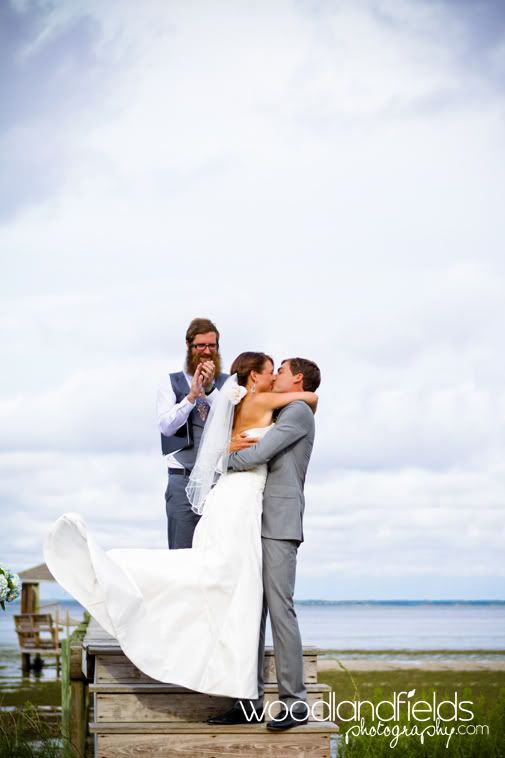 After all was said and done, Cole relaxed and that's when his personality really came to life. He had us all laughing hysterically throughout the evening! This is just one of his moments as we were trying to take some portraits.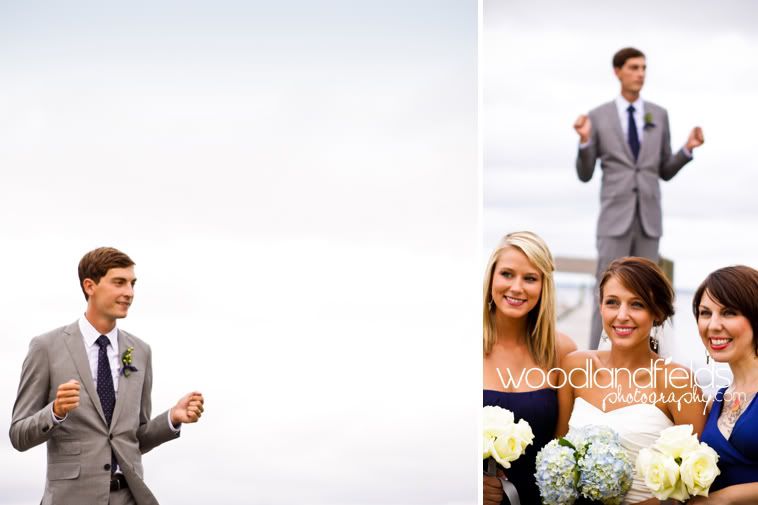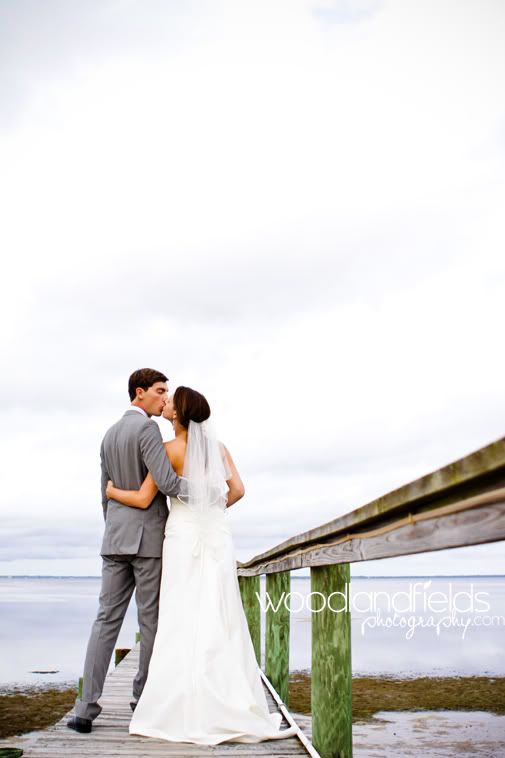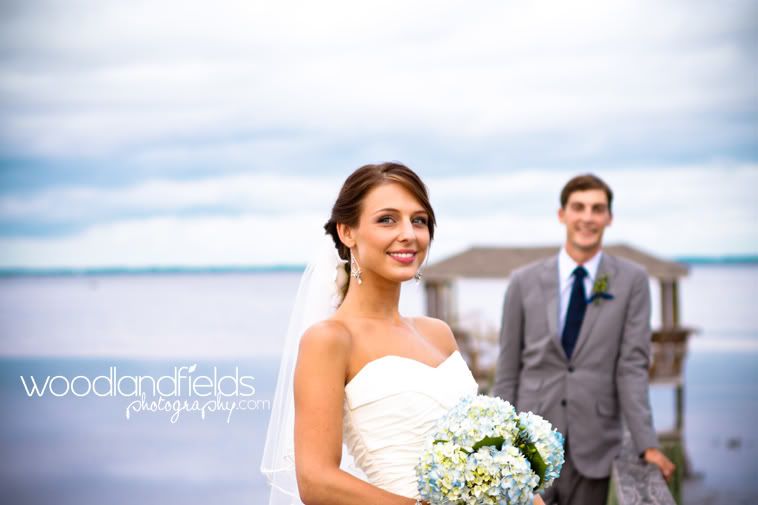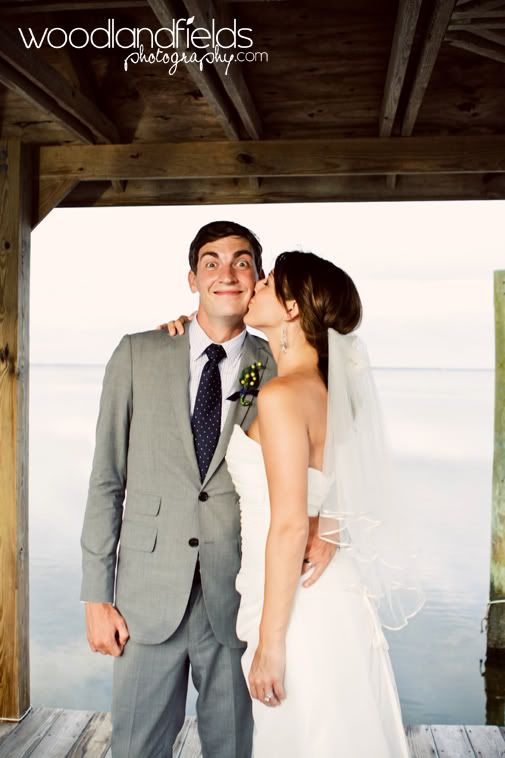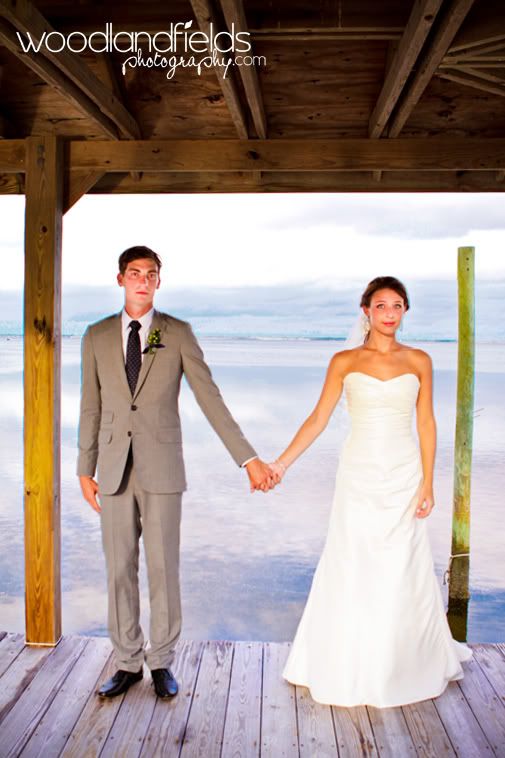 Congratulations again Sarah and Cole. Thank you for allowing us the opportunity to experience and capture the moments of such a beautiful love!